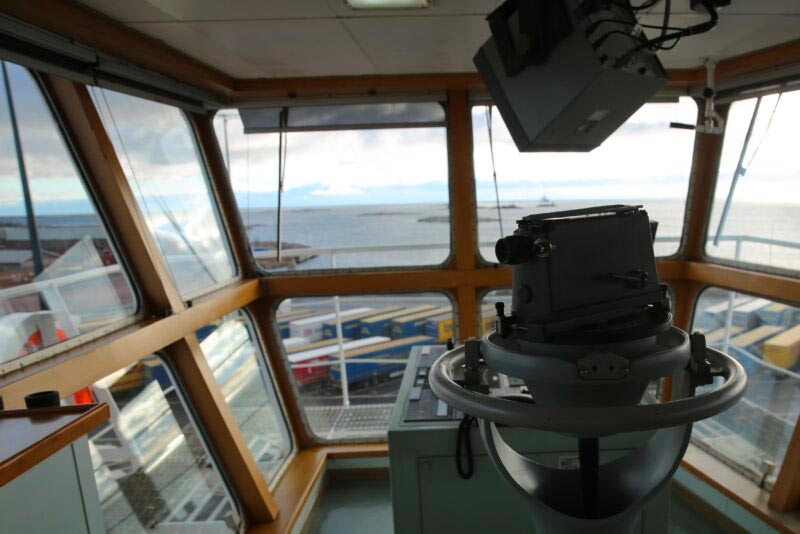 Different factors affect the OBT-placement
Every ship is different and thus every OBT is different. Ships set the framwork for OBT and HarjoitteluMylly then finds a suitable apprentice for each ship. Listed below (in random order) are a few factors that affect the allocation and receiving of OBT-placements.
Basic Safety Training must be completed (Fire Prevention and Fire Fighting, Elementary First Aid, Personal Survival Techniques, and Personal Safety and Social Responsibilities).
Special diet: Not all ships have the resources to offer a special diet. HarjoitteluMylly tries, to the best of its ability, to find the best ship for your diet.
Duration of OBT-placement: HarjoitteluMylly does not offer a placement that significantly exceeds the duration of the desired OBT-period specified by the student. For this reason it is utterly important that the application at all times has the correct start and end date.
Language skills: All vessels have a specified working- and safety language that the apprentice must have proficiency in.
Students with less than 60 days at sea (not yet entitled to a watchkeeping rating certificate) and especially first-timers will primarily be sent for OBT.
Supply and demand affect how quickly a placement can be obtained.
The seafarer's medical certificate must be valid for the whole duration of the placement.
Earned sea days affect the type of OBT; compare OBT for rating or officer.
Date of activation of the application. Each time you change the desired start or end date of your OBT in your profile, the application date changes.
The tourist- and seafarer's passports must be valid throughout the OBT-period.
Adult or minor: Passenger ships and certain cargo ships do not accept minor-age apprentices.