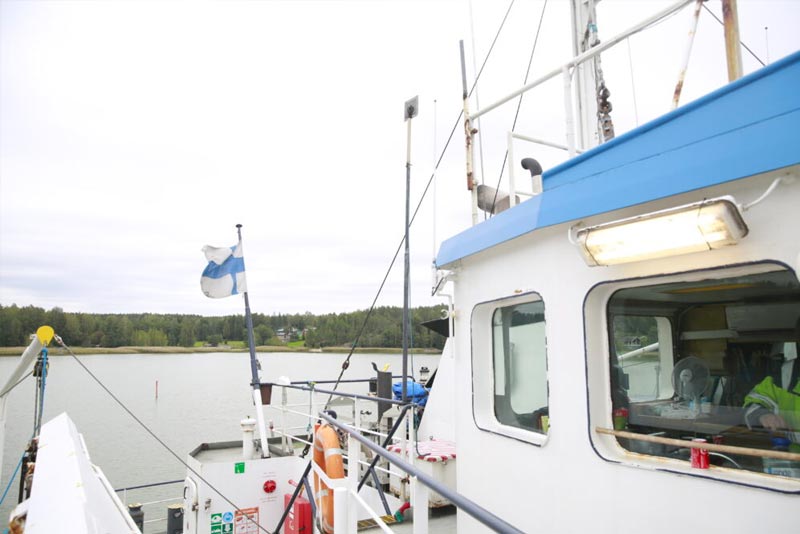 Cooperation with Mylly?
Has your shipping company considered using Merenkulun HarjoitteluMylly for coordinating apprentices?
To begin with, HarjoitteluMylly presupposes that the following conditions are met:
Finnish shipping company
The vessel is under the Finnish flag
Requirements for OBT-deck:

In international traffic
Gross tonnage of 500 or more

Requirements for OBT-engine:

engine power of at least 750 kw
Contact us and we'll see how to proceed!